Is now a good time to buy real estate?
The answer to the question truly depends on your goals and objectives for wanting to make a purchase. Here I'm going to discuss residential real estate, and yet the answer to the question applies to commercial and investment real estate as well.
Right now prices are certainly on the higher scale of the historical spectrum as we go through cycles. Last year (2015), the August median home sales price was $239,900 in Utah County. That same number (August 2016) sits at $269,000 right now! Some people believe prices will continue to rise, while some others believe we're going to see a shift in the market. I KNOW a shift will come… it could be in the next 12 months, or it could be as far out as 36 months. A cycle is just that, the market will be lower than it is today; and it will certainly be higher than it is.
If you're part of a young family and you just had your 5th child, you may find your two-bedroom condo isn't a fit anymore. It doesn't matter what the market is doing, you need a bigger place! Same for a couple like my wife and I… We are now empty nesters and we didn't need the seven-bedroom home on a large third acre. It was more important to have a home we could enjoy without having to spend each weekend cleaning and managing a yard.
No matter the motivation, if the time is right, take the leap of faith and buy! This is for your personal use and family's best interest. For investment properties, the story could be a bit different…
If you're looking for a great investment property, you need to "run the numbers" to ensure you will get the return on investment you need to make sense (and cents or dollars!). MANY investors are waiting for a market correction or shift before they leap in and buy. They understand that you make money in investment properties when you buy, NOT when you sell. Consult with your REALTOR as you consider jumping into a rental. Here's one example: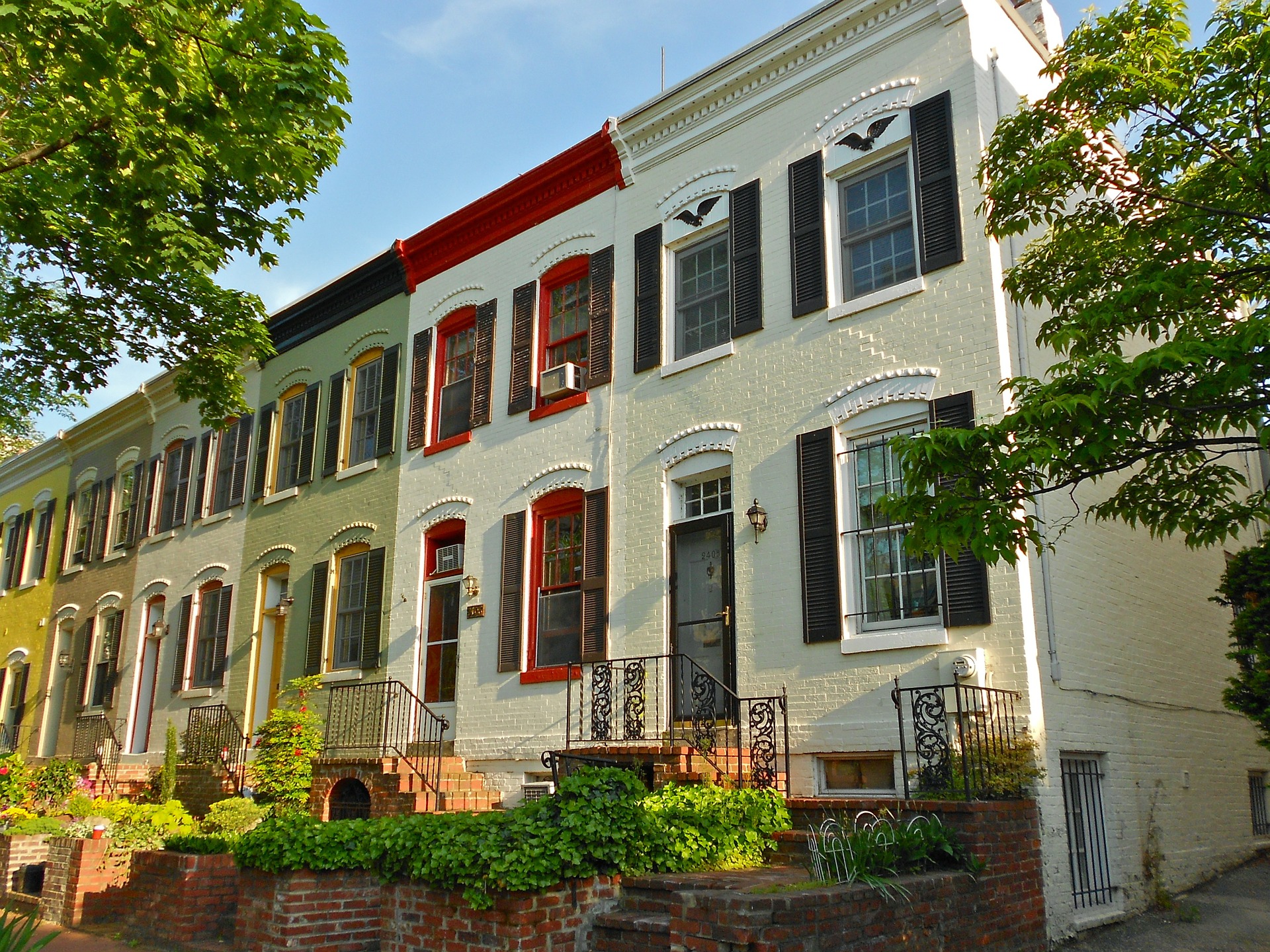 I purchased a rental property last year in Provo, UT. I knew the rents I could draw would certainly be greater than mortgage payments and updating and maintaining the property. I spent around $125k for it. Today, similar units are selling for $150k and above. I'd not be as enthused in jumping in because the return would be less to our investment portfolio.
Again, if you're investing for the LONG TERM—the only way I like to invest—as long as the return is acceptable, it makes sense to buy! If I'm getting 0.75% on my savings account and I can take that same lump and get a 10% return on it—even if the property may be "overpriced"—it makes sense to buy.
Remember when you're selling and getting top dollar for your home or investment property, you'll also be paying more for the replacement property. The same holds true for when the market is down—and it will be…some day. We just don't' know when that will be exactly.
Happy dreaming!
Dean Crandall is the YsGuy and he's a Principal Broker for KW Westfield Keller Williams Westfield Real Estate in Orem, UT. Any and all opinions in this blog post are his.